[tps_title]Souping 101[/tps_title]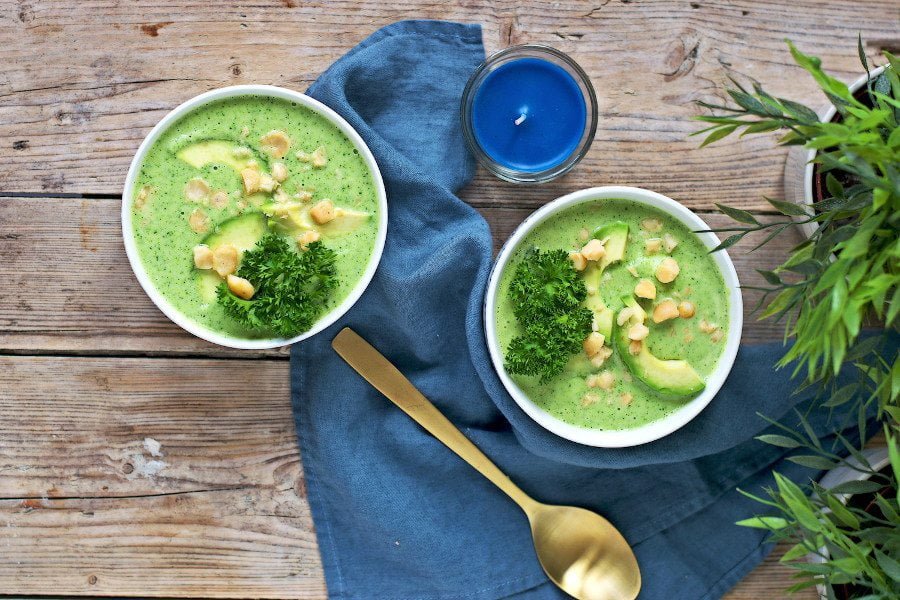 Souping is simply just eating soup for a certain length of time. Diet books are now available that walk you through a system of eating soup to lose weight.
Here's the short list of why souping is good:
Vegetables stay intact and they retain their fiber
The human body needs the fiber from produce to keep us regular
Fiber also slows down the absorption of sugar into the blood*
With soup, you get the vitamins, minerals and the fiber that vegetables provide
(*This is important, especially for people with diabetes, because it helps to stabilize blood sugar levels. Without the fiber, an apple can have nearly the same effect on your blood sugar as a can of soda.)
You'll find all of those benefits in this Detox Broccoli Soup shared by contentednesscooking.